Meet the Alphawell Brands Team: Passionate Professionals Building and Scaling Global Brands
Well rounded core team supported by strong periphery of tech, growth and content professinals,
as wellas seasoned advisors
Who
We

Are:
Ambitious, Driven, and Ready for the Next Level

We are a global remote first team, passion-led and purpose driven.
We launched, scaled and acquired businesses.
We love ambitious and talented founders and are looking to partner up with people like us - honest, driven and hungry to reach the next level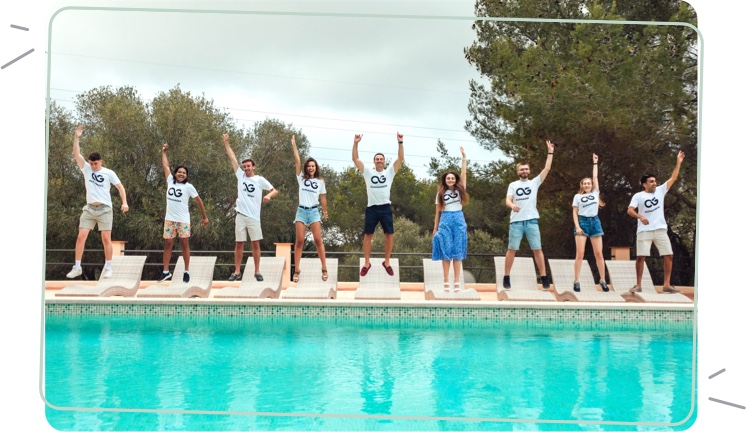 What We
Do

:
Building, Acquiring, and Scaling Brands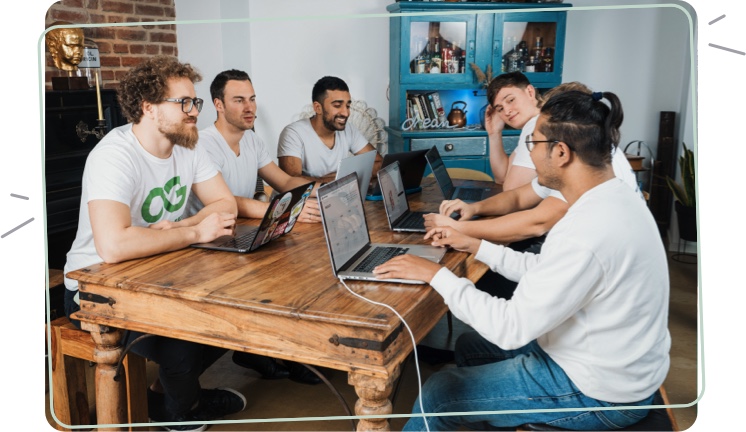 In short, we grow brands. Whether we're building a new brand, acquiring one or scaling it through our growth agency, NUOPTIMA, the result is always the same—growth. That's, of course, in addition to operating our marketplace.
Why We
Do

It:
Because We Can and Because We Care

We do it for two reasons: because we can and because we care. Our team of growth experts has proven itself by not only scaling our own brands but by replicating that growth with other brands too. More importantly, we know it's a little sappy, but we love helping start-ups start strong and helping businesses scale. Seriously, we're suckers for success stories.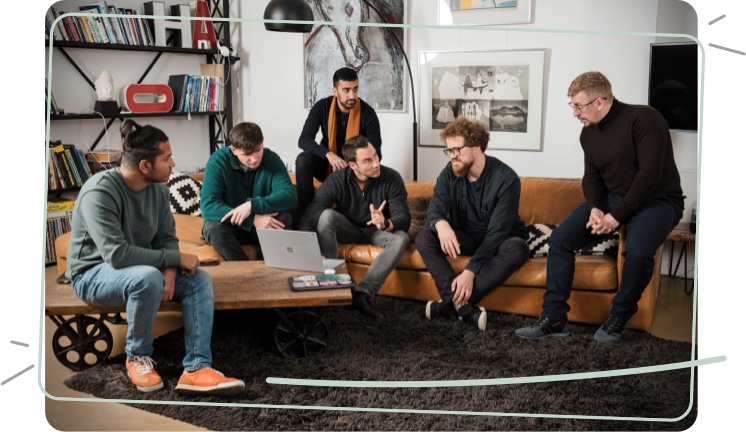 Our Principles:
The Core Values Guiding Our Success
Customer obsession
We go above and beyond for our customers' happiness. We exceed their expectations, over-deliver and earn their loyalty.
Always be learning
We support continuous growth and individual learning. We place as much importance on our failures as our achievements. We confidently push boundaries.
Team players
We are a team of A-players. We play hard, work harder; together.
Fairness
We have a flat hierarchy. We are not afraid to challenge each other. We reward performance.
Agility
We move fast and break things. Constantly iterate, keep improving and never stand still.
Ownership
Be your own CEO. Think big, be bold and take responsibility for the projects you are working on.
Resourcefulness
We seek solutions and leverage the environment around us. We think on our feet in high-pressure environments and produce high-quality results.
Ambition
We are here to win. Be driven, have a deep-rooted desire to achieve and smash through ceilings.
Press Features:
Alphawell Brands in the Media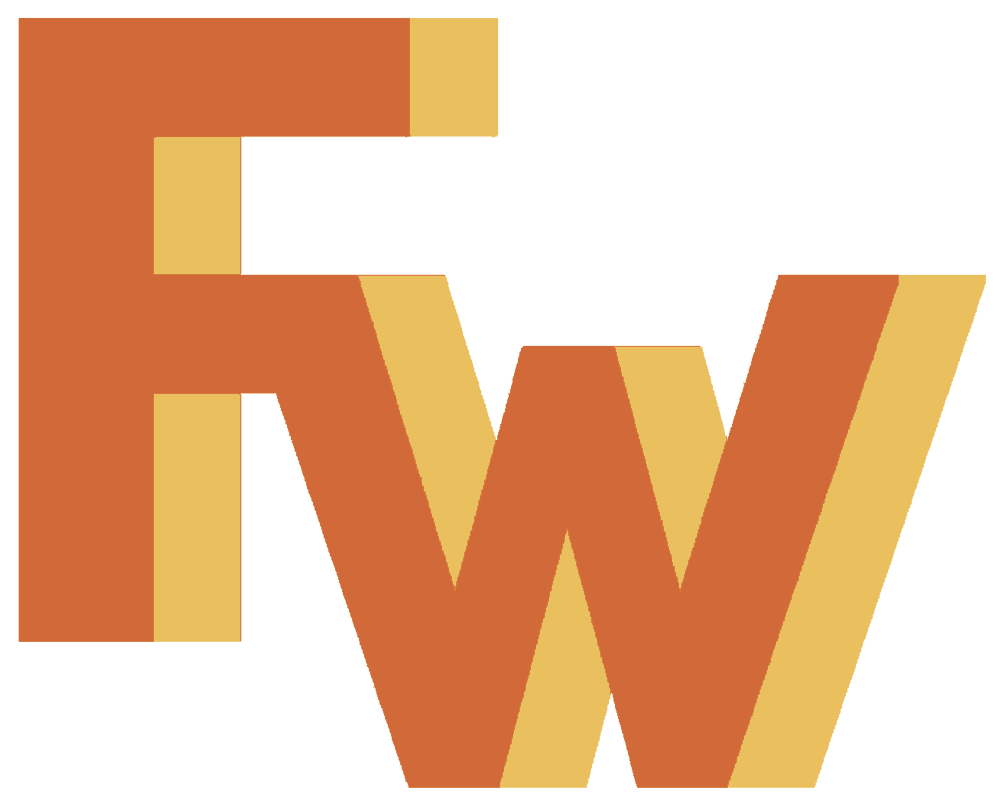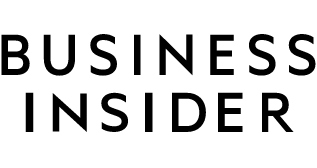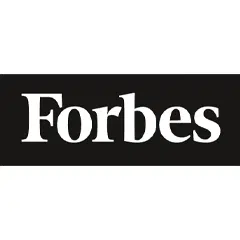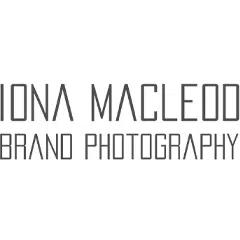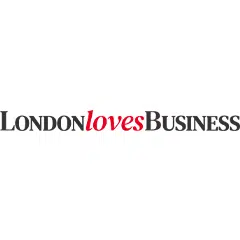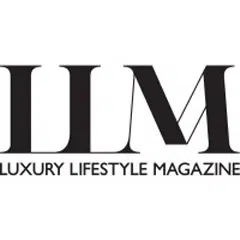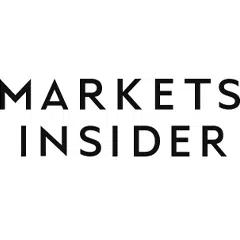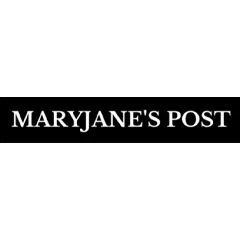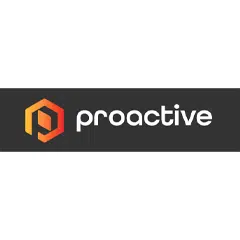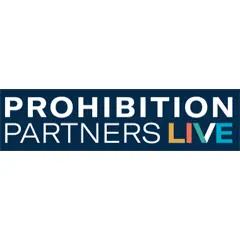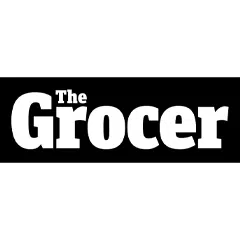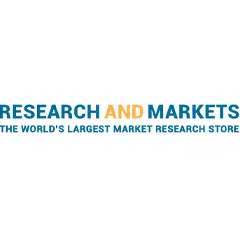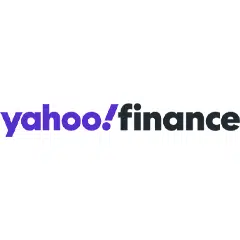 Our
Team:


A-Players Committed to Growth and Excellence
Well rounded core team supported by strong periphery of tech, growth and content professinals, as wellas seasoned advisors
Our team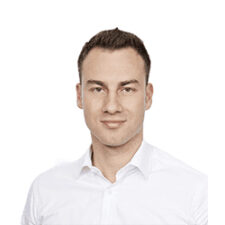 Alexej Pikovsky
CEO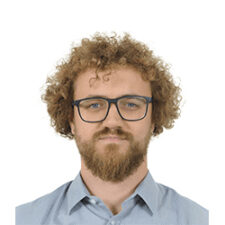 Viktor Khliupko
CTO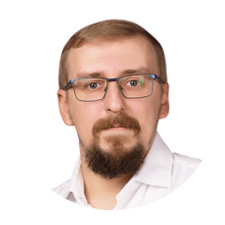 Andrey Nikolayev
Senior Architect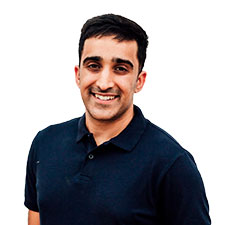 Aman Ghataura
Head of Growth
Shawon Das
Head of PPC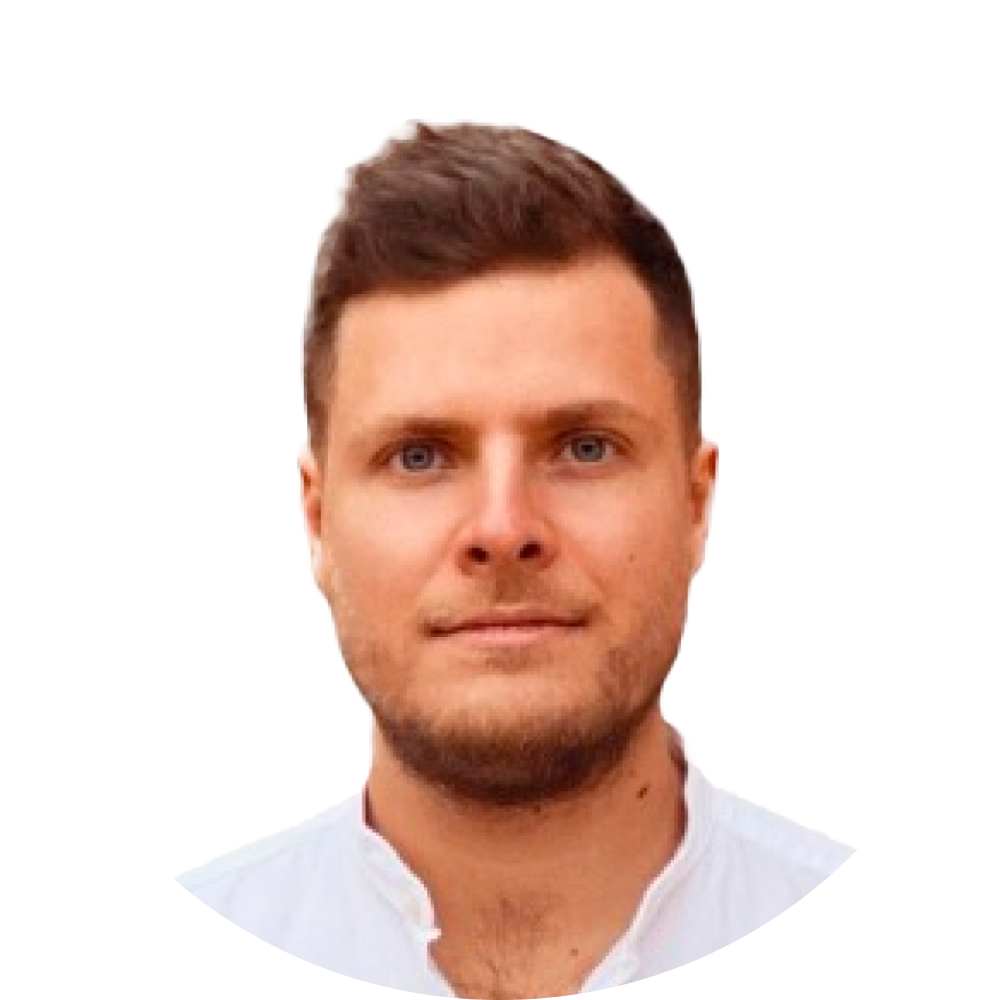 Viktor Bartak
Head of SEO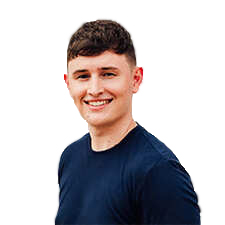 Rob Sloan
Sales Executive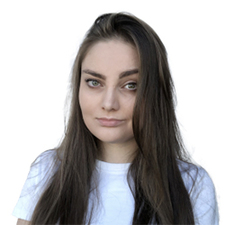 Elina Boradzova
Head of Content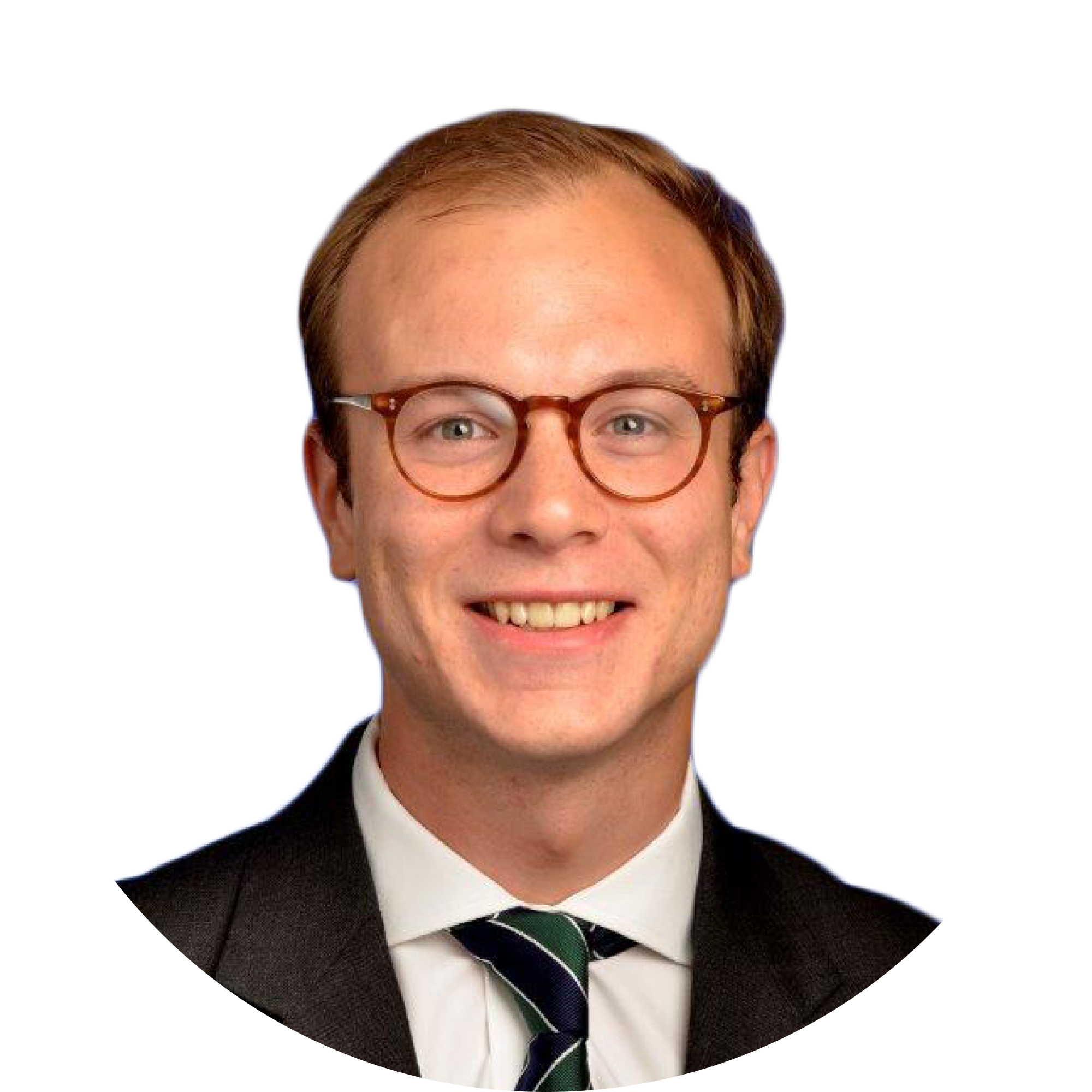 Pavel Shamanov
Head of Acquisitions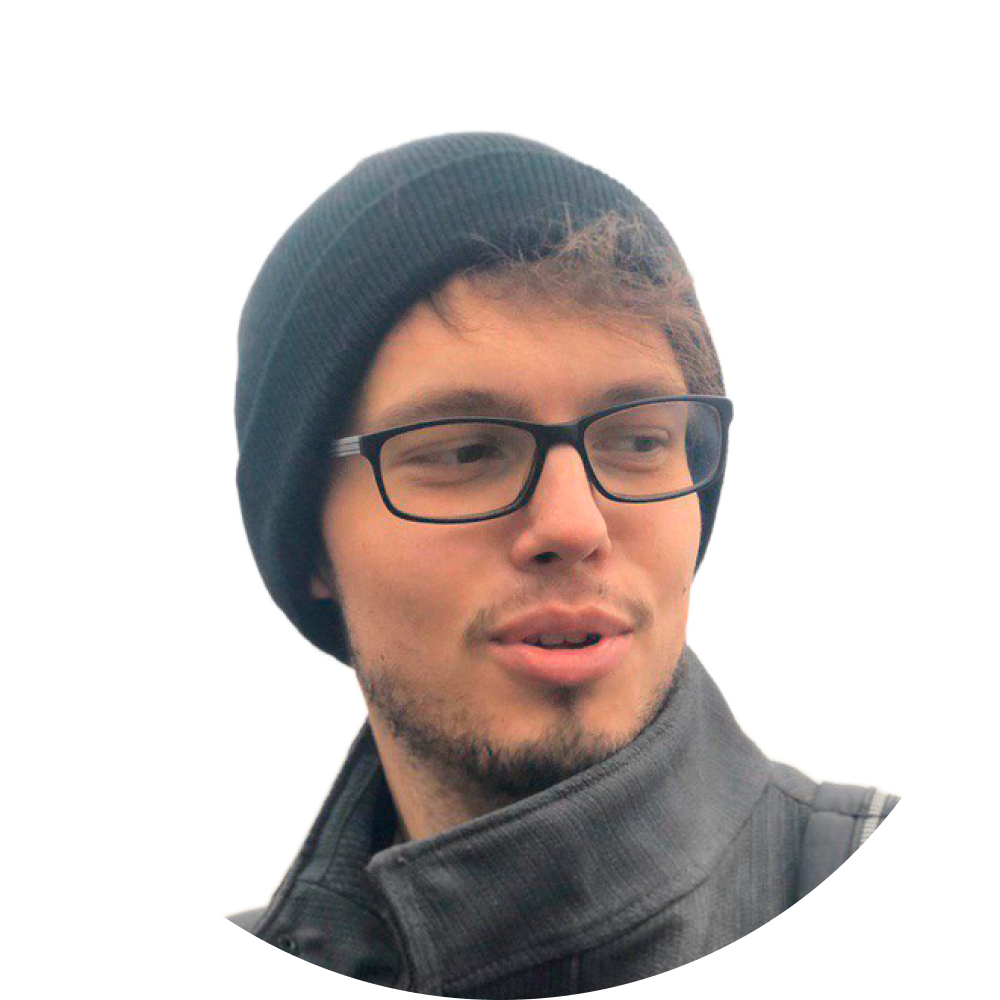 Oleg Chizhevskiy
Amazon Lead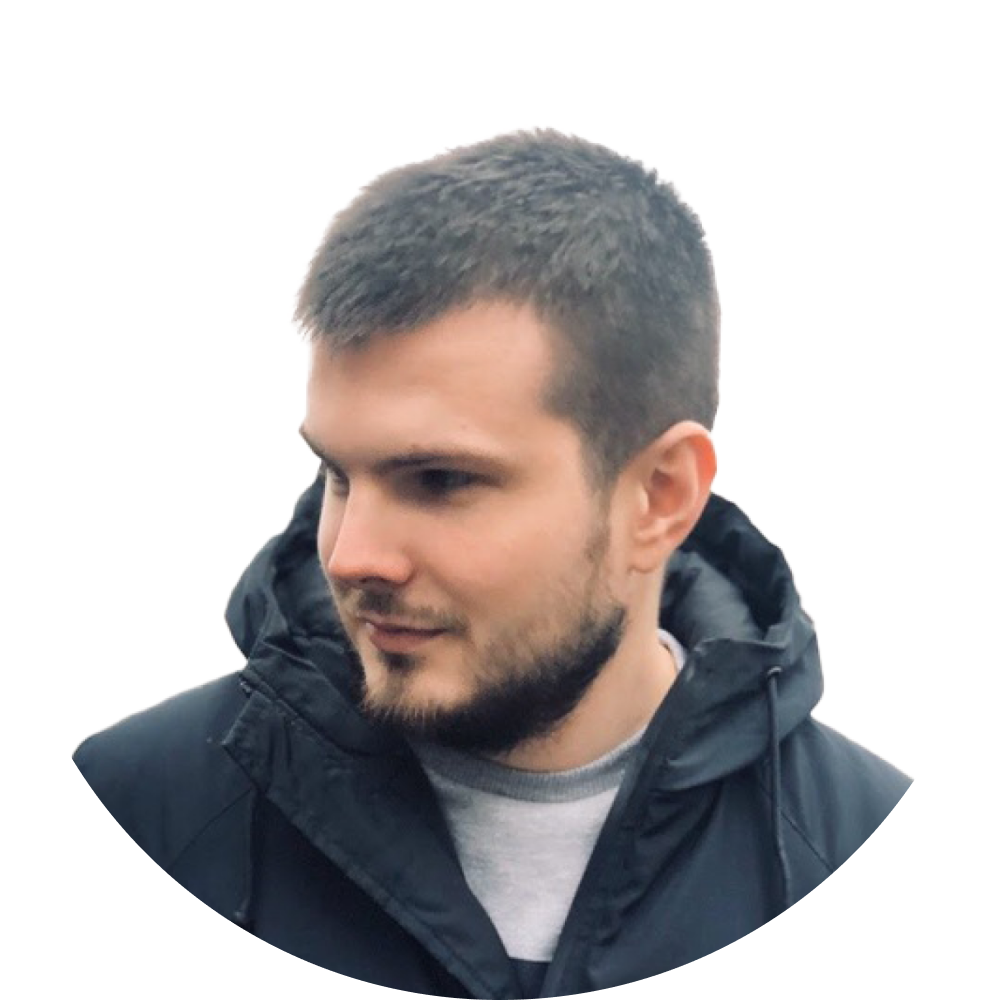 Dmitry Savitsky
Amazon PPC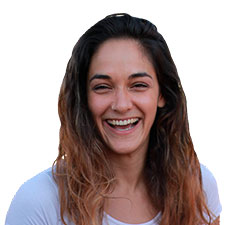 Alana Rowman
Email Marketing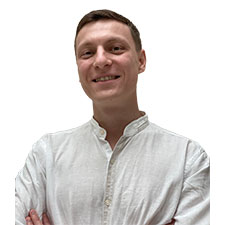 Airat Basyrov
Project Manager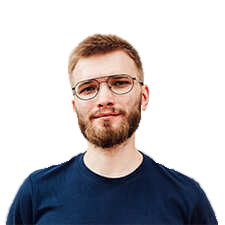 Vladzislau Yukhovic
Developer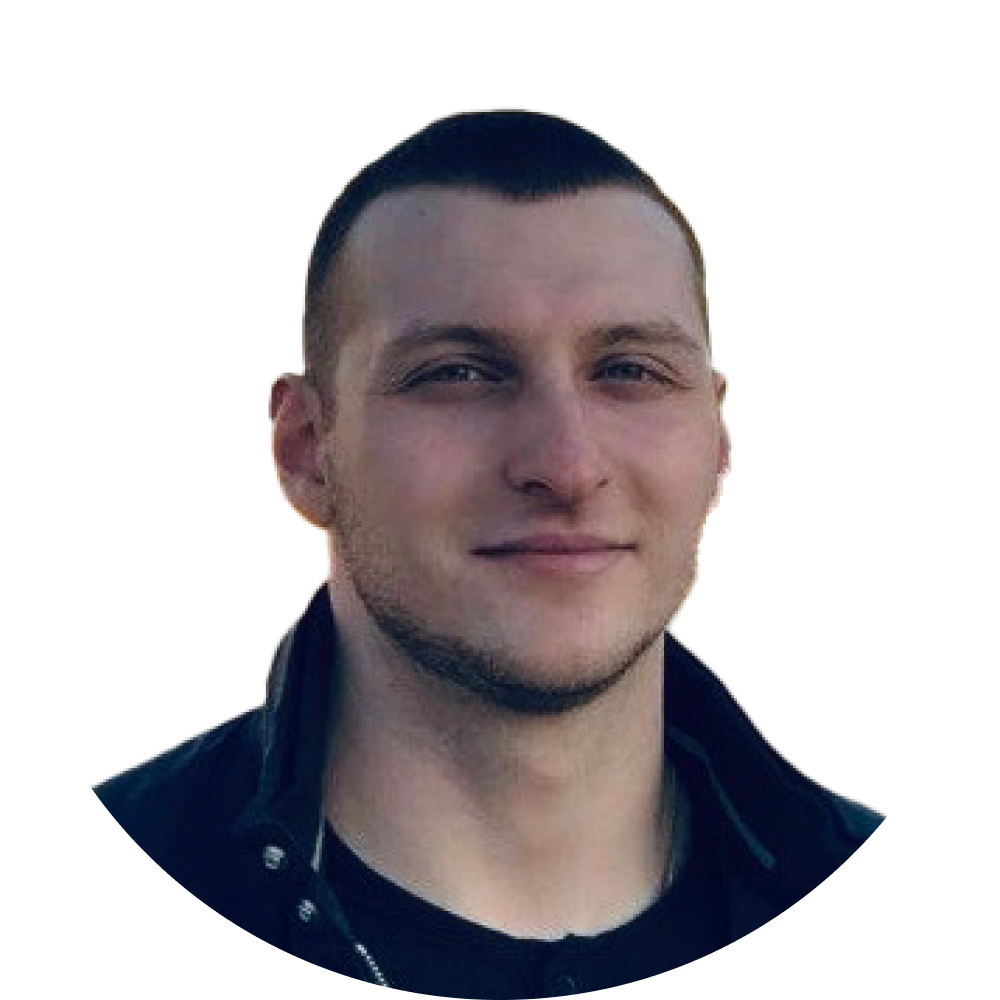 Dmitry Goliak
New Product Development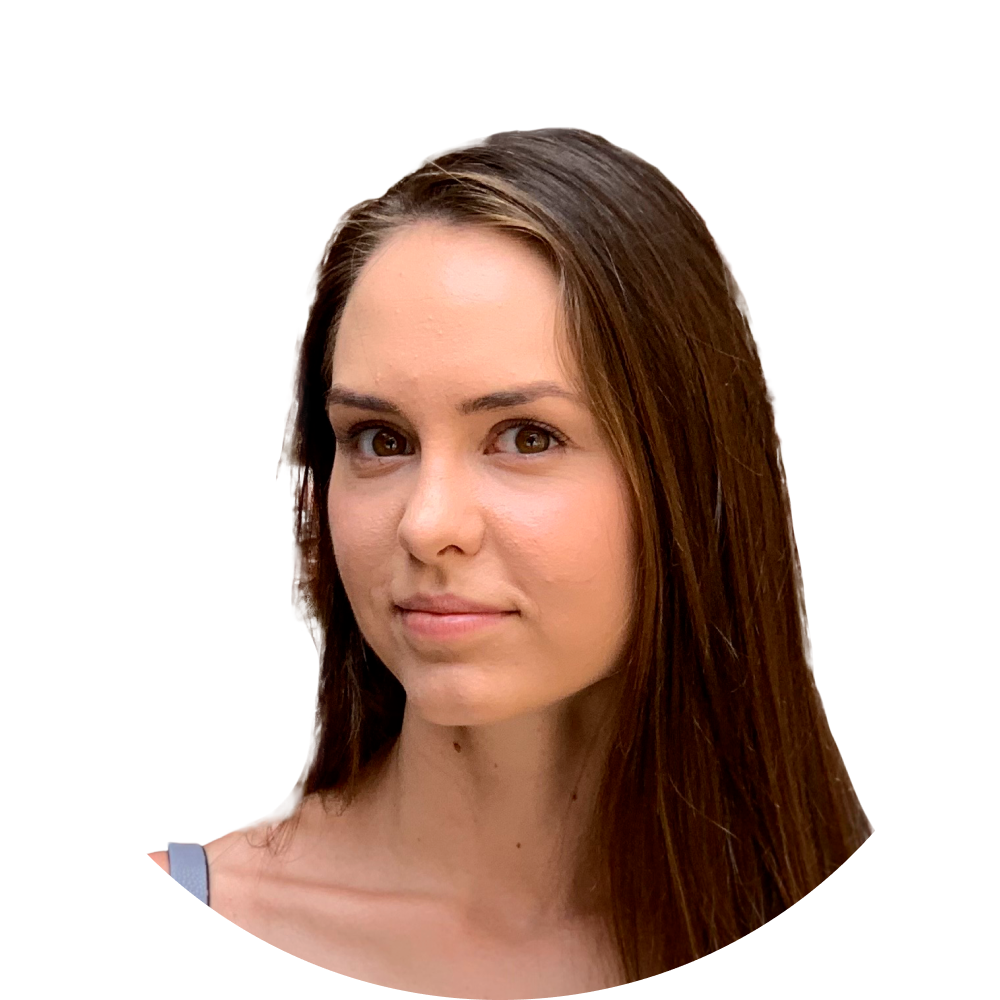 Liza Mazharova
Lead SEO editor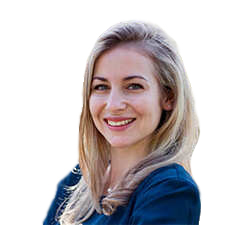 Julia Lohfink
German Editor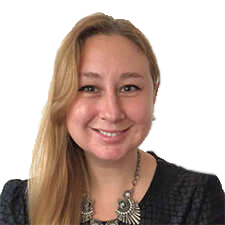 Isabelle Day
Lead SEO Content Writer
Ellie Louise Des Buax
Content Writer & Editor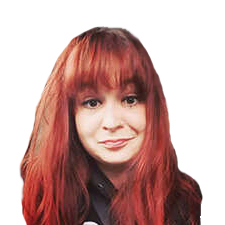 Charlie Vinall
Content Writer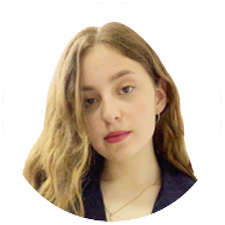 Darya Gurova
Content Writer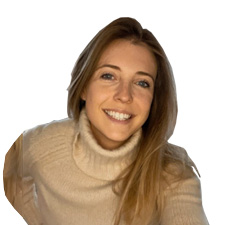 Rachel Allen
Content Writer & Editor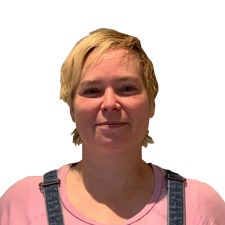 Katherine Toft
Content Writer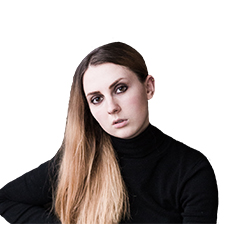 Valentina Soldatkina
Digital Associate & Link Building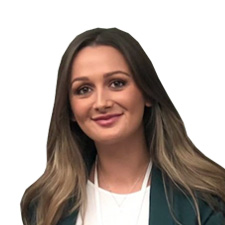 Georgia Phasey
Social Media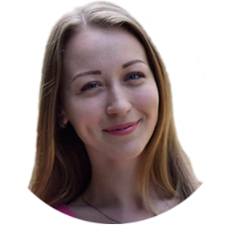 Anastasiya Myronenko
Medical Practitioner
Advisors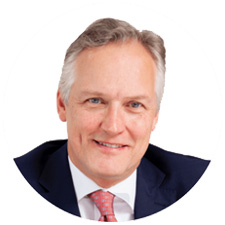 Dr Patricio Stocker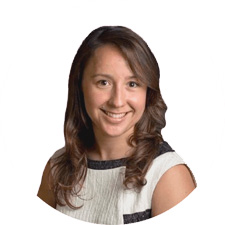 Ruth Zohrer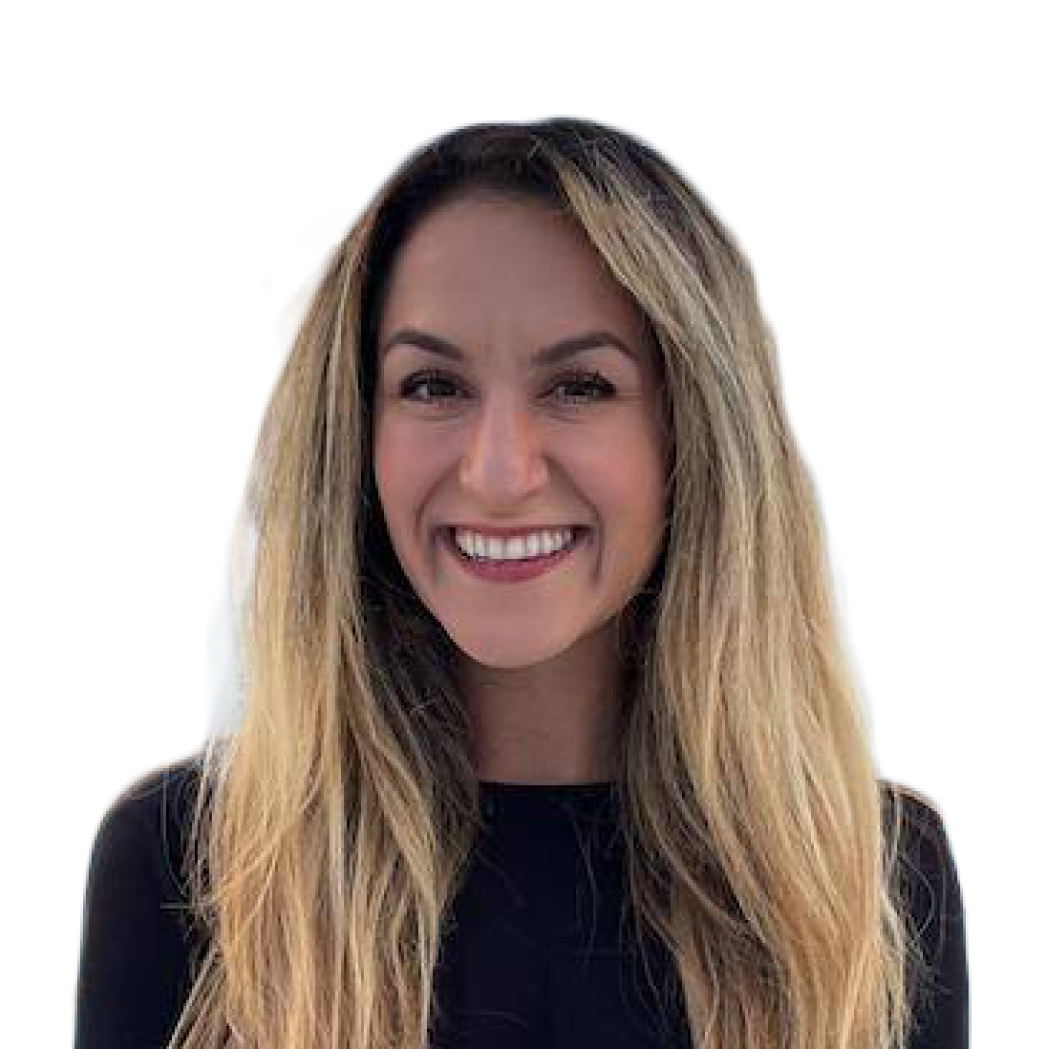 Sheena Shiravi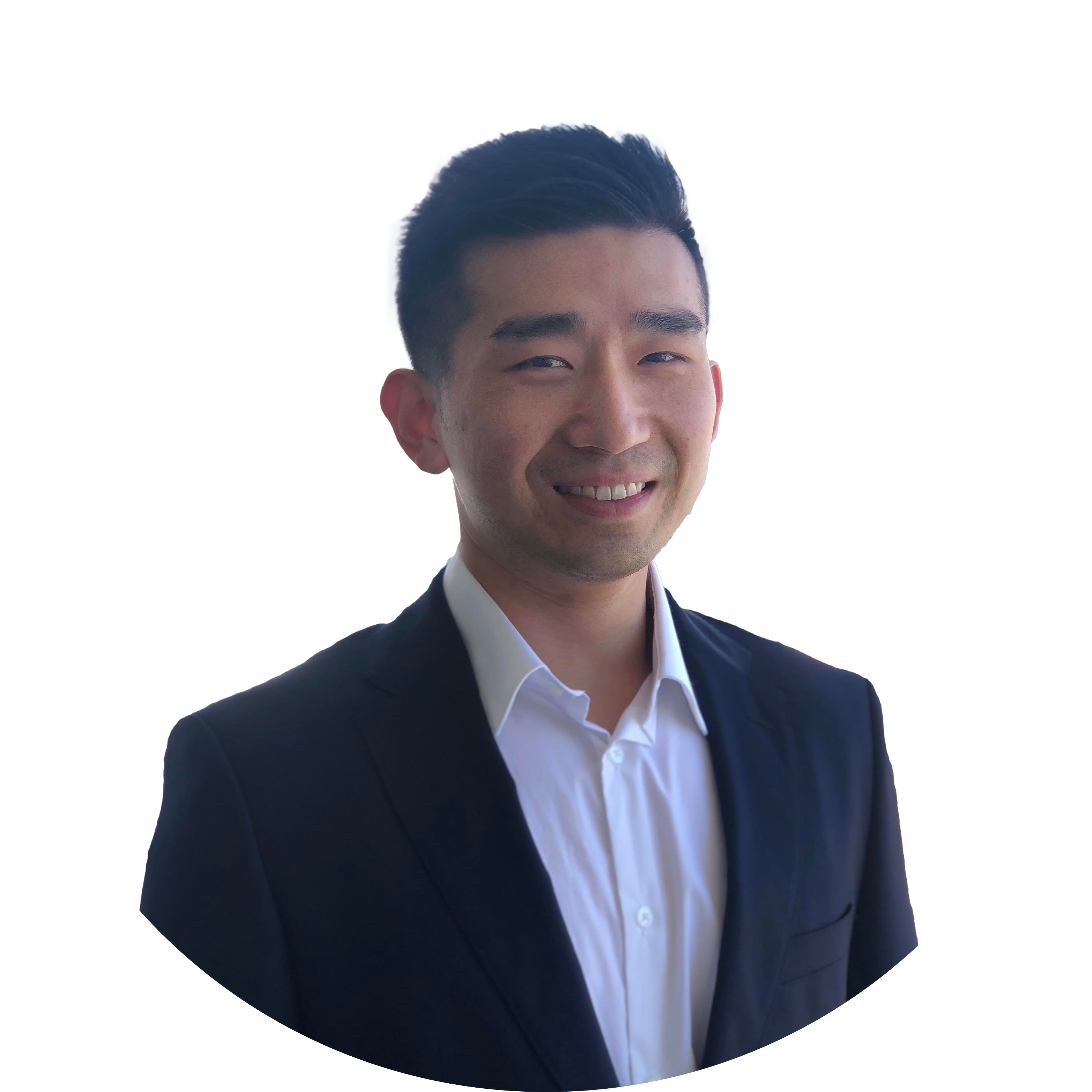 John Li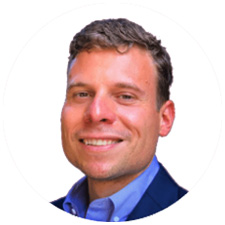 Markus Hoffman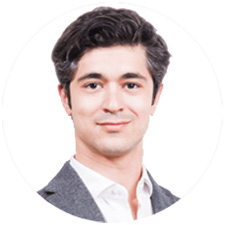 Axel Wehr